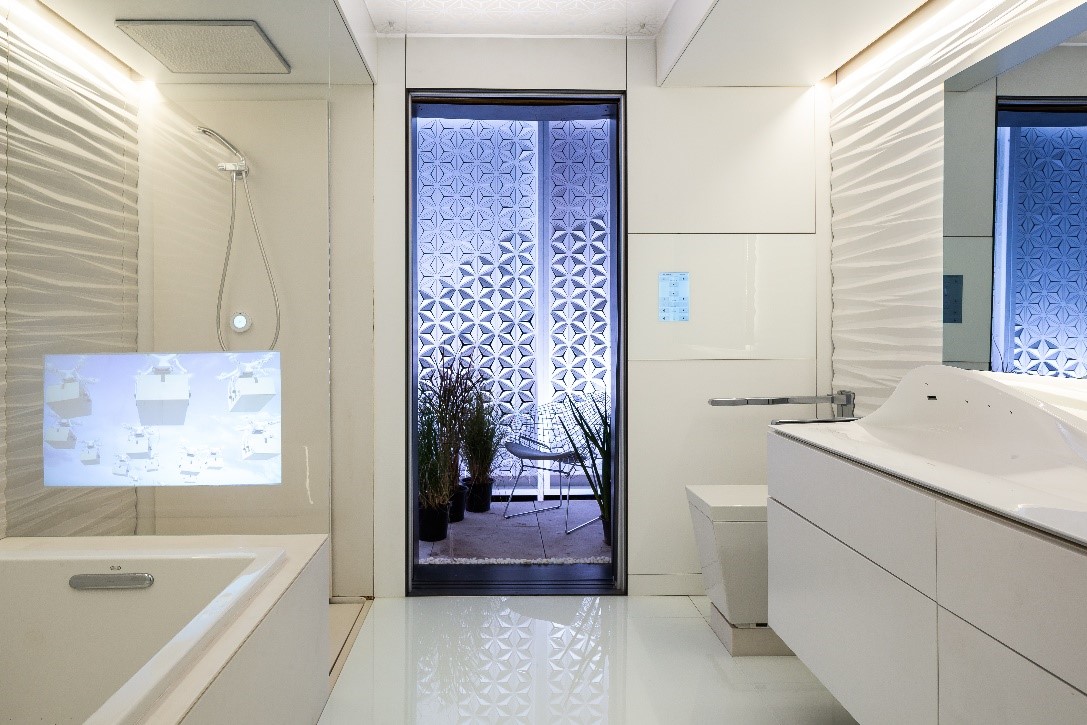 KOHLER, Wis. (December 4, 2018) – Kohler Co. is proud to have supported the winning Virginia Tech team in its champion finish at the Solar Decathlon, an international competition to build the best solar home. The team, which beat out 27 other universities and 15 teams from 11 countries, incorporated Kohler plumbing products and technologies in its first-place.
"FutureHAUS" ended up taking home nearly $250,000 in prize money. Held in Dubai for the first time, teams had just two weeks – November 14 through 29 – to build prototype houses that ran exclusively on solar power in a public expo area next to the Mohammad Bin Rashid Solar Park. The goal of the competition was to achieve high performing prototypes of solar homes that could function in the extreme climate conditions of the Middle East and could be mass produced in similar communities throughout the world. Teams needed to think holistically about the cultural, climatic and social contexts of construction and to develop solutions that might help to create smart, sustainable housing in the future.
"The basic premise of FutureHAUS – utilizing factory-built cartridges to create living spaces that adapt to their inhabitants – represents a fundamental paradigm shift in how we will think about the kitchen and bath going forward," said John Teubert, director of advanced materials and processes development, Kitchen & Bath at Kohler. "The opportunity for Kohler, and ultimately our customers, is to build on the relationship we've established with Virginia Tech to inspire future product designs that fully achieve this potential.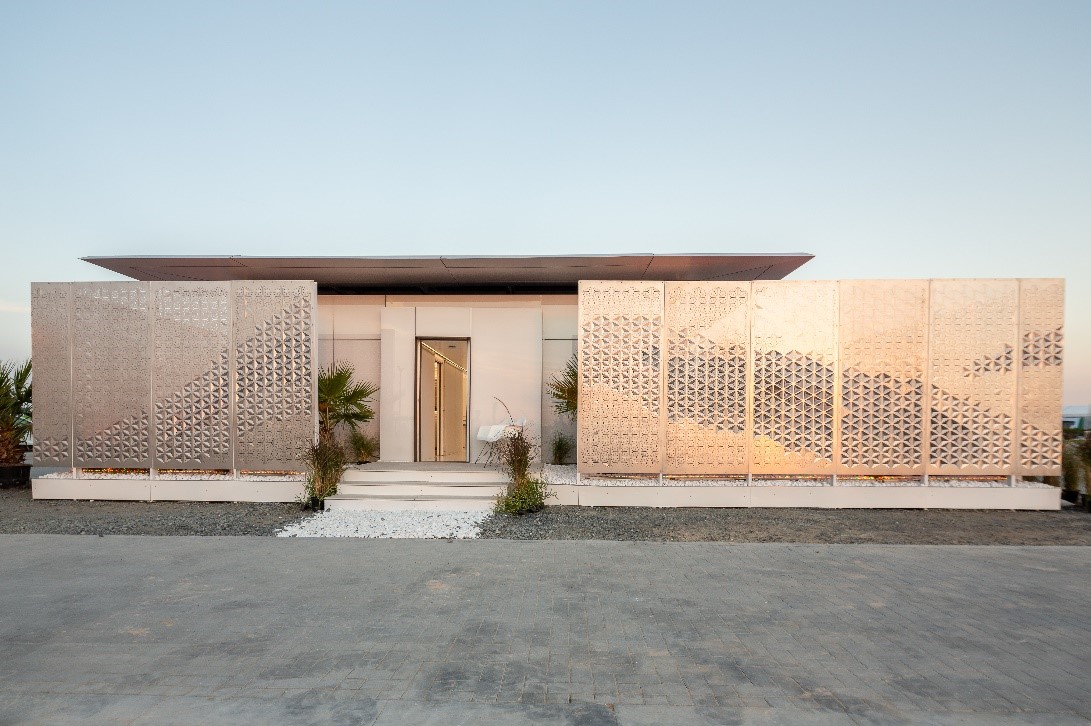 The interdisciplinary faculty-student team from Virginia Tech – the only team from the U.S. that participated in this year's competition – worked on its house for the last two years, with assistance from Kohler as both a sponsor and consultant on the project. The company supplied design and technology support, as well as fixtures for the kitchen and bathroom in the modular, pre-fabricated home. Kohler also consulted on the 3D printed adjustable sinks, which use KOHLER Response® Technology, as well as DTV showering systems and smart features.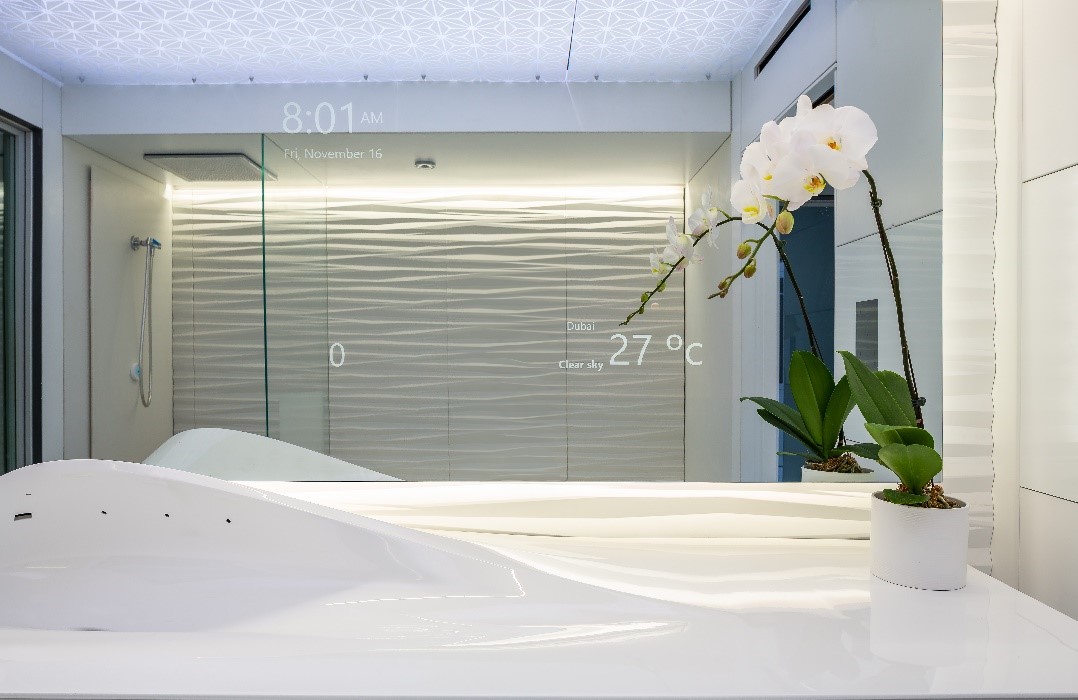 "The Virginia Tech team's passion, dedication, and energy has been great fun to watch and be part of over the past two years," said Teubert. "Their win was certainly well deserved."
The prototype houses were judged based on 10 criteria: architecture, engineering and construction, energy management, energy efficiency, comfort conditions, house functioning, sustainable transportation, sustainability, communications, and innovation. The competition was founded by the United States Department of Energy in partnership with the Dubai Supreme Council of Energy (DSCE) and the Dubai Electricity and Water Authority (Dewa). The contest, which began in 2002, also supports Dubai's stated goal to have the smallest carbon footprint of any global city by 2050.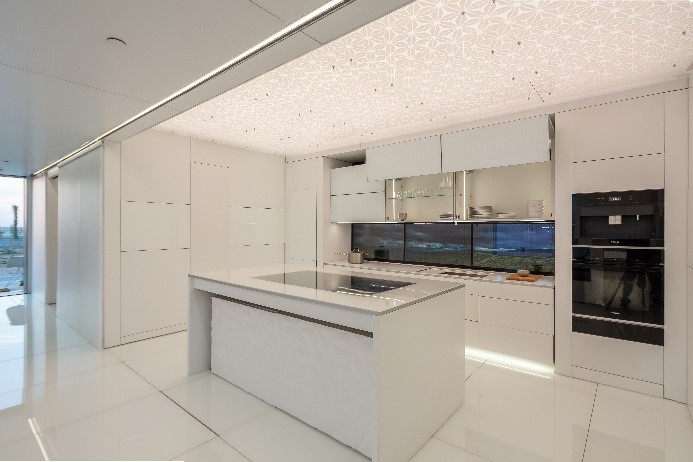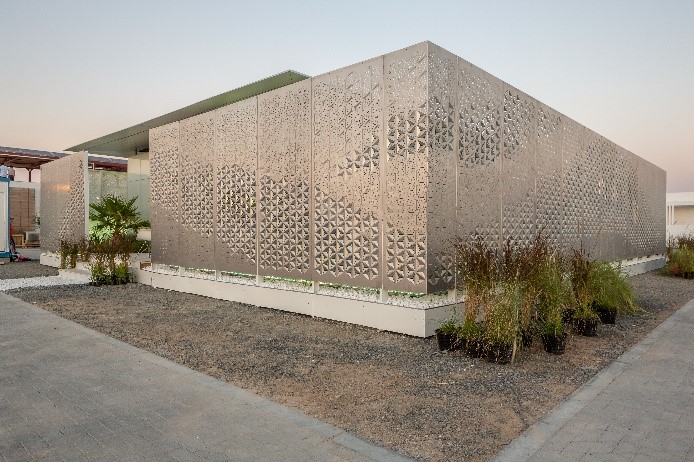 About Kohler Co.
Founded in 1873 and headquartered in Kohler, Wisconsin, Kohler Co. is one of America's oldest and largest privately held companies comprised of nearly 37,000 associates. With more than 50 manufacturing locations worldwide, Kohler is a global leader in the design, innovation and manufacture of kitchen and bath products; engines and power systems; luxury cabinetry and tile; and owner/operator of two of the world's finest five-star hospitality and golf resort destinations in Kohler, Wisconsin, and St. Andrews, Scotland. Kohler's Whistling Straits golf course will host the 2020 Ryder Cup. For more details, please visit kohlercompany.com.
Contacts: