KOHLER, a global leader in the design and manufacture of kitchen and bath products, celebrates its 145th anniversary this year, marking a historic moment for the plumbing giant that came from humble beginnings.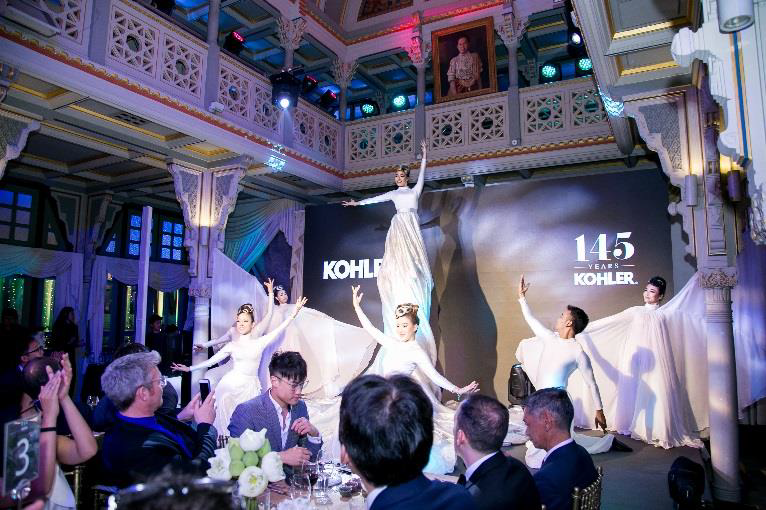 Kohler began its journey in rural Wisconsin as a farming implementation manufacturer in 1873, later becoming the plumbing innovation leader it is known for today. Kohler was certainly one of the pioneers in the bathing market, having entered into the manufacturing of plumbing products in 1883. By 1887, plumbing products accounted for more than half of the company's revenue. In 1891, Kohler Co. founder John Michael Kohler started to officially market bathtubs within his plumbing line, and by 1900, plumbing sales rose to nearly all of Kohler's profits – solidifying the company's foothold in the American plumbing market.

Since its entry into the plumbing industry, Kohler has carved a path of leading edge design and innovation. Known for its bold moves with colors, patterns and singular level of high quality, Kohler is a familiar name to architects, designer, tradespeople and consumers alike.

Through the past 145 years, Kohler has added numerous brands and businesses to its portfolio: engines and generators; luxury resort experiences and spas in Kohler, Wisconsin, Green Bay, Wisconsin and St. Andrews, Scotland; and tile and decorative products collections under the Ann Sacks, Kallista and Robern brands. Kohler also expanded its plumbing collection into global markets, present under the brands Kohler, Hytec, Mira, Darryl, Jacob Delafon, Sanijura, and Novita.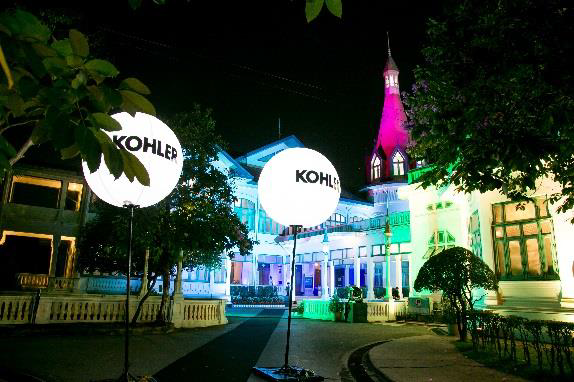 Most recently, Kohler has further marked its legacy through its new retail concept, the KOHLER Experience Centers (KEC), that give architects and designers access to the global offering of KOHLER products.

On-site working products, including showers, bathtubs, sinks and toilets enable all customers to experience Kohler's differentiating features in performance and design.

To best serve design professionals, KECs offer a new global specification service, which for the first time allows professional architects and designers working on international projects to have instant, hands-on access to all products across the entire global portfolio. A Kohler team of experts will be stationed on-site to help source and resolve complex plumbing projects both in the United States and around the world. By-appointment videoconferencing is also available, connecting customers with the full network of KOHLER product experts across its international markets.

KALLISTA and Robern, two brands from the Kohler Co. decorative products sector, will also call KEC home. KALLISTA luxury plumbing products will have a dedicated space, offering an elevated, shop-within-a-shop retail experience. The latest Robern vanities, cabinets and lighted mirrors will be incorporated throughout the KEC bathroom vignettes to inspire sleek, smart storage solutions.

Kohler has opened KECs in London, Singapore, Taipei, New Delhi, New York, Los Angeles and Bangkok; Hong Kong, Shanghai, and Dubai will soon follow.

About Kohler Co.
Founded in 1873 and headquartered in Kohler, Wisconsin, Kohler Co. is one of America's oldest and largest privately held companies comprising more than 35,000 associates. With more than 50 manufacturing locations worldwide, Kohler is a global leader in the manufacture of kitchen and bath products; engines and power systems; decorative products, cabinetry and tile; and owner/operator of two of the world's finest five-star hospitality and golf resort destinations in Kohler, and St. Andrews, Scotland.