KOHLER Co, global leader in the design and manufacture of bathroom products, is celebrating 145 years of innovation and design excellence.
With a long and impressive record of introducing award-winning products to improve the bathroom experience for households across the globe, the company now has manufacturing plants in 48 locations on five continents.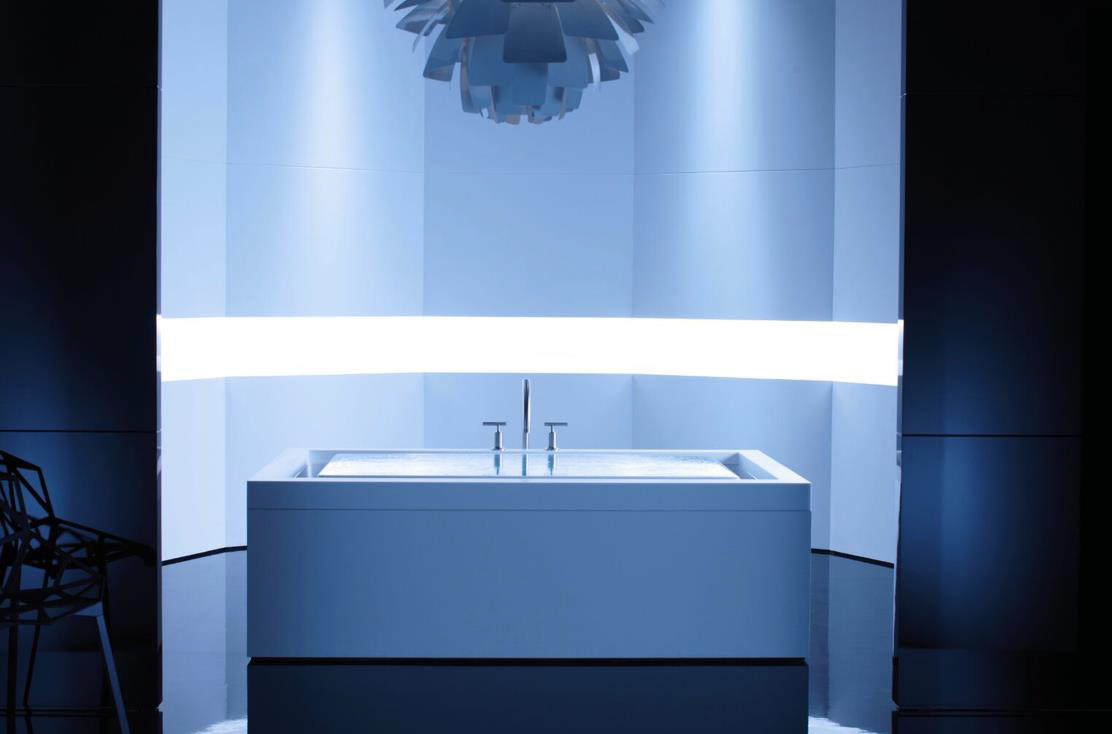 Founded in 1873 by John Michael Kohler in Sheboygan, Wisconsin Kohler was originally a manufacturer of farming implements. Its entrance into the bathroom market began with the repurposing of a cast iron horse trough/hog scalder into a household bathtub.
Since then the company has forged a reputation for ground-breaking design and technology with a vast repertoire of beautiful fixtures, luxurious bathing experiences and the rare skill of melding art with design to create some of the most exquisite bathrooms in homes and hotels across the world.
Kohler has maintained a world-first approach to both technology and sustainability. It was Kohler who brought us the iconic Sok 'overflowing' bath in 2001; the DTV custom showering in 2006; Numi, the most advanced Smart toilet in 2011; and Moxie, the Bluetooth-enabled showerhead in 2013.
Kohler, much loved by consumers and design professionals, is also

noted for its introduction of color to the bathroom essentials– basin, bath and toilet – with pastels in 1927 and bold, deeper color in 1967. Since then it has gone onto release multiple tapware collections in a choice of 'precious' metal PVD finishes – Brushed Bronze, Rose Gold, Polished Gold and Brushed Nickel…and more…
Recognition of Kohler's contribution to art and design comes in the form of both international design awards - such as Good Design, Red Dot, iF and IDEA - plus permanent exhibits in art museums such as the Metropolitan Museum of Art in New York City.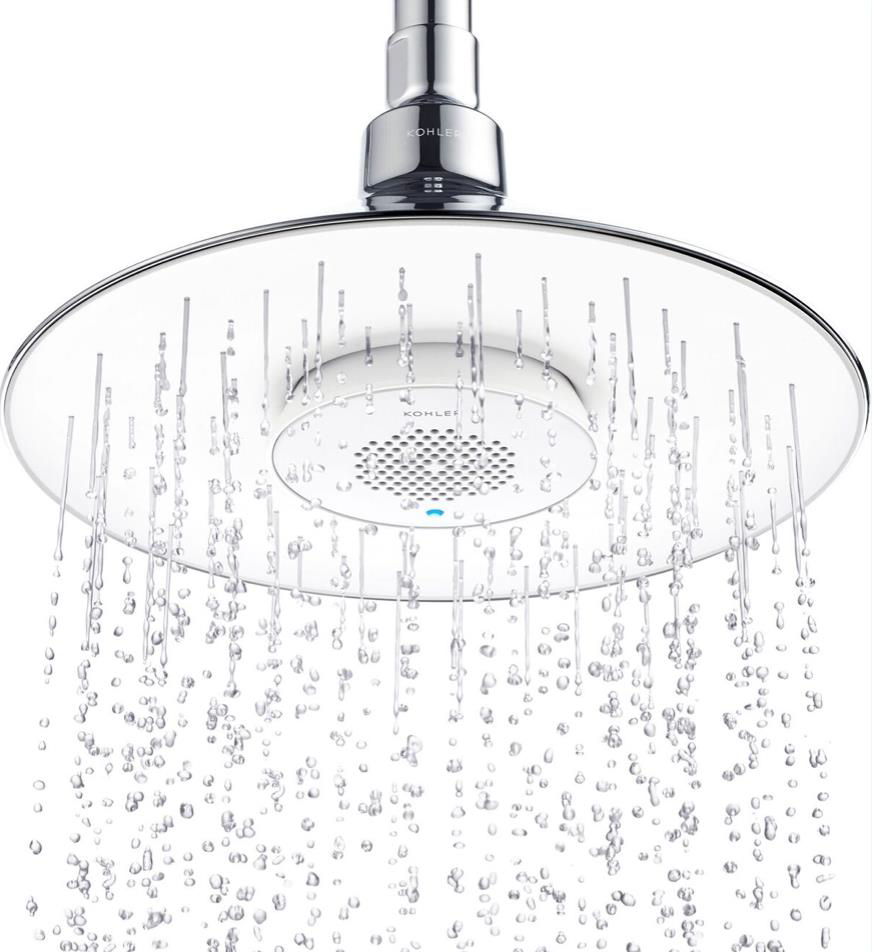 And while beauty and user-experience are two of the cornerstones of any Kohler design brief, sustainability is another. In 2008 Kohler committed to a net zero environmental footprint by 2035 – and is on track to achieve this significant goal.
In the same year the U.S Environmental Protection Agency presented Kohler with its first WaterSense award,the company has received a WaterSense award every year since.